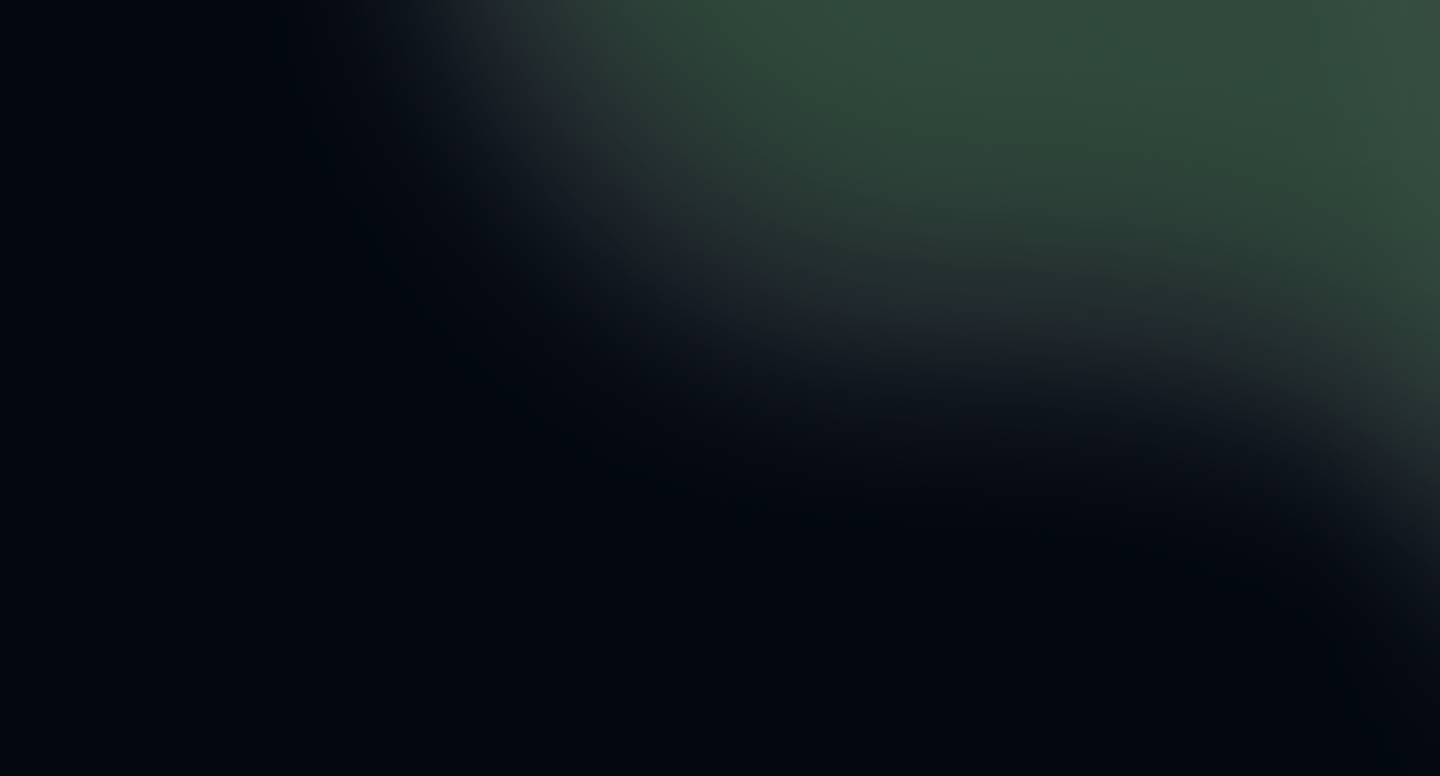 Speed up your loan applications with AI
Reduce time to close by automating customer communication, document collection and loan application processing
---
Backed by industry experts and top investors from
No more

manual busywork for loan officers
Casca uses generative AI to compliantly communicate with loan applicants, collect and analyze documents, and securely process loan applications from end-to-end.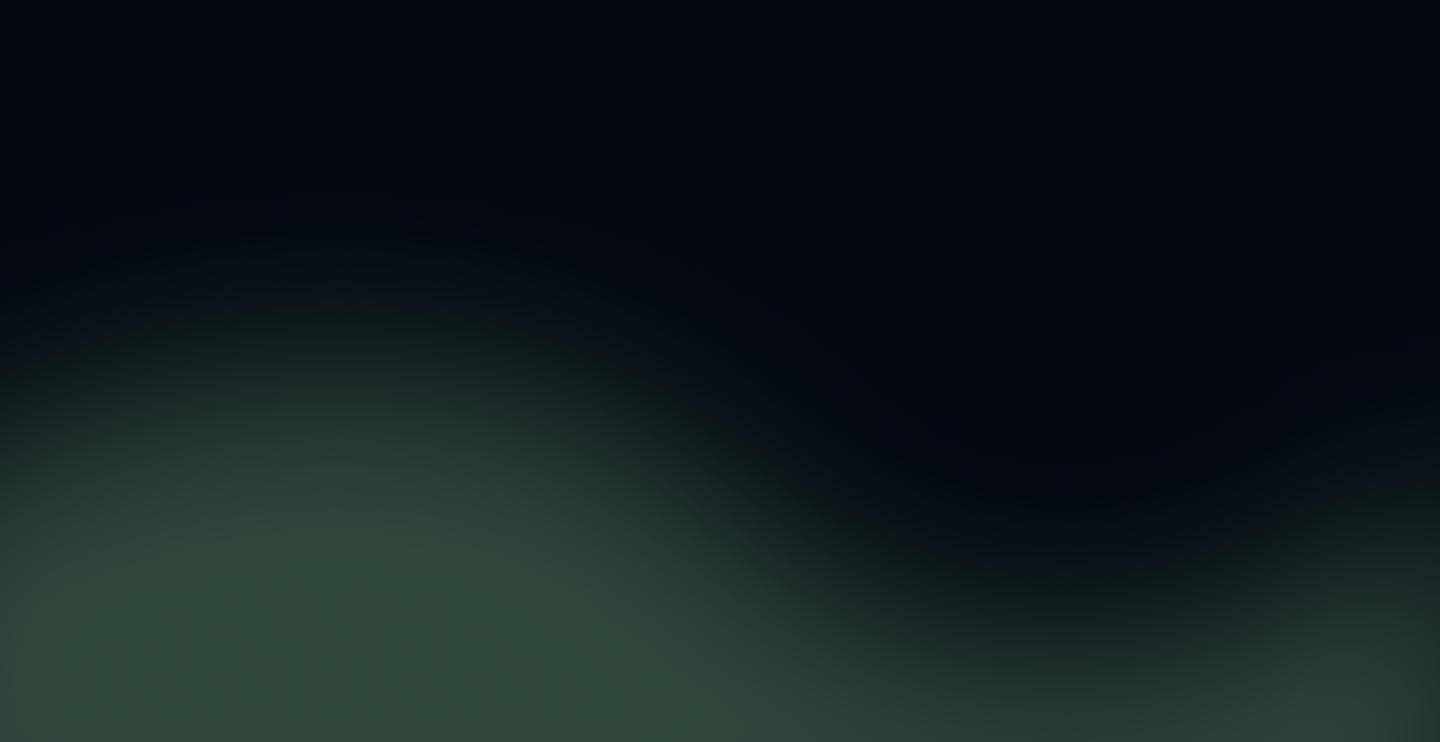 Step 1
Convert more leads with an AI loan assistant
Never lose a loan applicant, just because it takes your loan officers hours to contact them. Casca responds within 2-3 minutes.
Step 2
Delight customers with a simple application
Securely collect customer information in a modern digital application portal. You can easily customize it with your branding & design.
Step 3
Automate document collection via E-Mail or upload portal
Save hours every week reminding applicants to upload their financial statements, tax returns or link their bank account.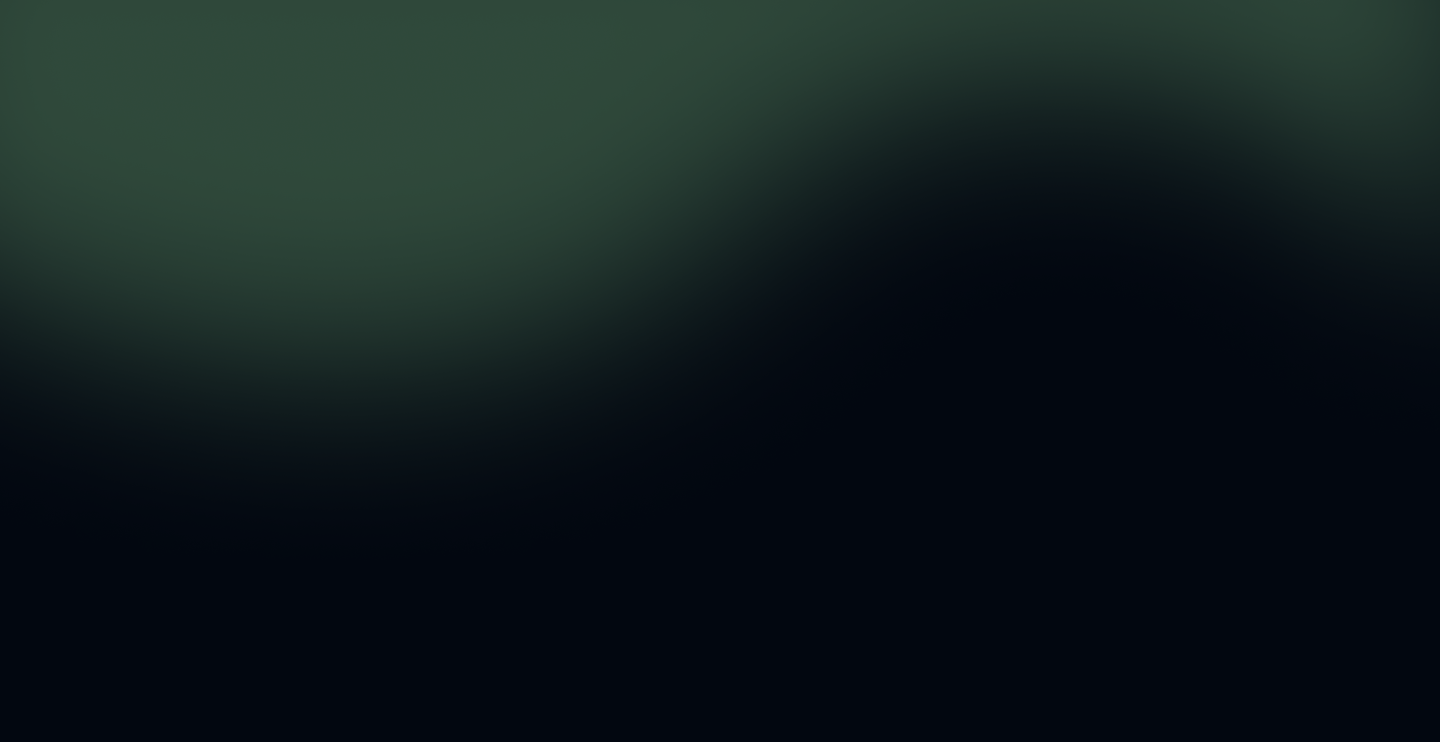 Get started with a modular platform that fits your needs
Digital Loan Application
securely collect customer information in a modern UI
---
✓ Application form
✓ Document upload portal
✓ Digital signature
---
AI Loan Assistant
respectfully guide customers through the application process
---
✓ Inbound lead conversion
✓ Document collection
✓ Question answering
---
Loan Origination System
compliantly process commercial loan applications in our LOS
---
✓ 360 degree digital loan file
✓ Multi-role decision making
✓ 3rd party API integrations
---
Sounds interesting? Let's chat!
---
Cascading AI
All information on this site is illustrative of the target service offering of Cascading AI