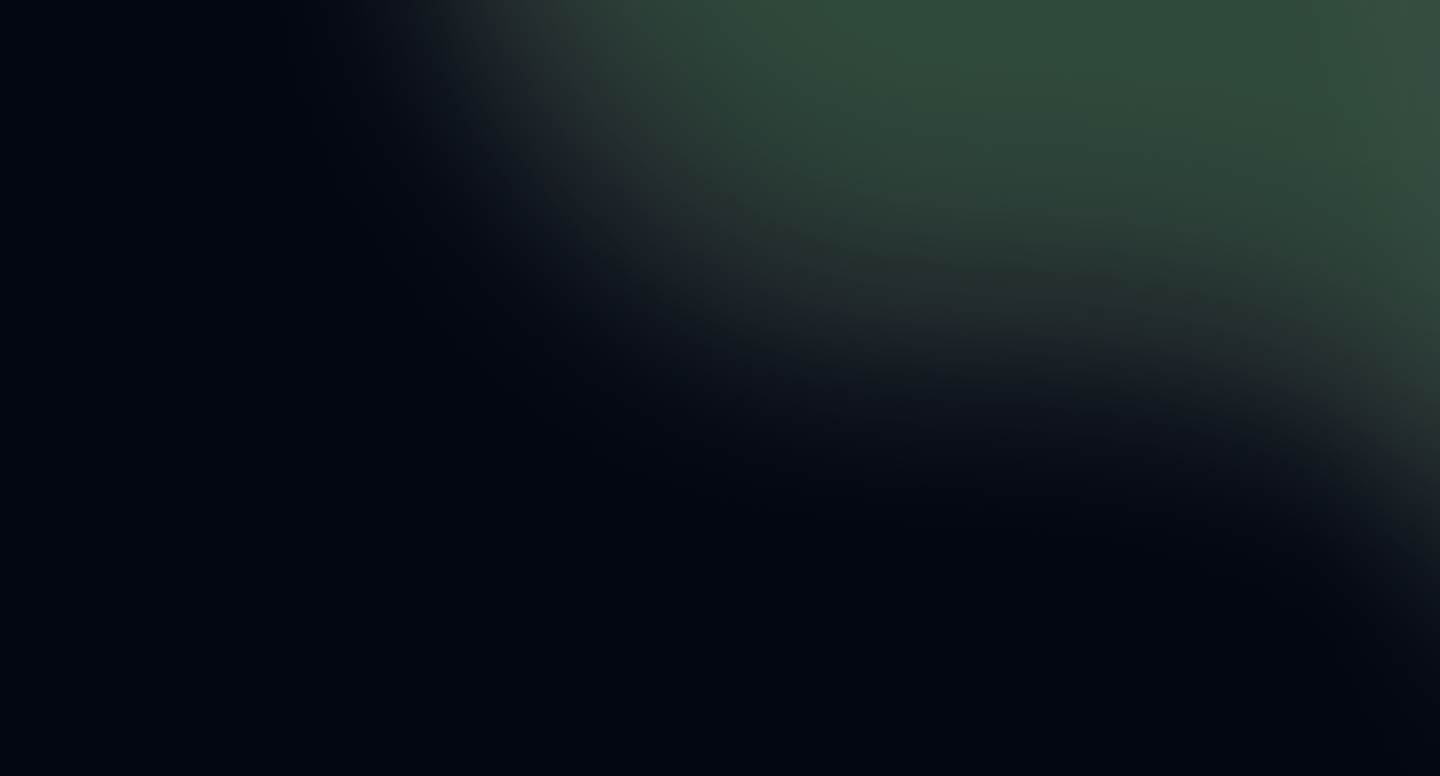 An all-Stanford team
Our team has delivered large-scale software projects in the banking sector and in high-growth environments at companies such as Avaloq and Elise AI.
---
We are

experts

in banking IT & machine learning
Chief Executive Officer
Lukas Haffer
Stanford MBA
Fr. Chief of Staff @ Avaloq, one of the world's leading core banking system providers.
Chief Technology Officer
Isaiah Williams
Stanford Computer Science
Fr. Senior ML Engineer @ EliseAI, one of the world's leading conversational AI startups.
Backed by

fintech specialists

&

top investors
Cascading AI
All information on this site is illustrative of the target service offering of Cascading AI