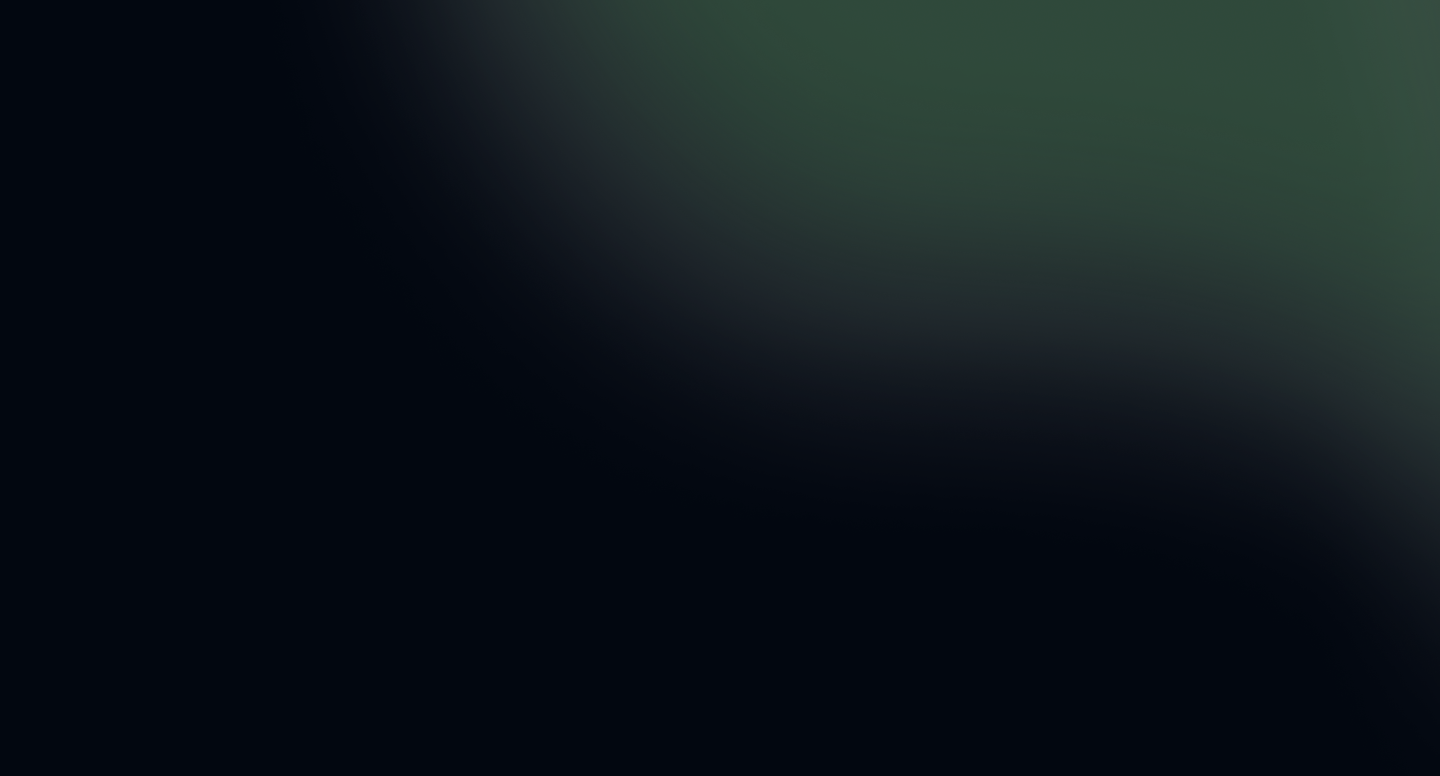 Leverage AI
of banking executives believe AI will revolutionize the way they interact with customers
79% of banking executives believe AI will revolutionize the way they interact with customers.
THE TEAM
Our all-Stanford machine learning team is ready to partner.
Machine Learning
Educated at Stanford University and tested in high growth AI start-ups, we bring cutting edge AI innovation to the banking sector.
Large Language Models
LLMs are at the heart of the current AI revolution. They enable making sense of unstructured financial data.
Core Banking Systems
Years of experience in core banking software inform our approach to AI in banking.
Secure Deployment
Deploy Cascading AI agents on your private cloud or on your servers or let us run it for you
AWS, Azure or Google
Private cloud
Conversational AI,
Question answering over knowledge bases,
Complex decision making,
Highly accurate data transformations,
Synthetic data generation,
Agent-based interactions and task automation,
...and everything that you could do on-premises…
On-premise
All on your servers
Classification and categorization,
Data visualization and clustering,
Simple language generation,
Similarity matching,
Form filling,
Intent recognition,
Sentiment analysis,
Text summarization
We work with globally leading technology providers
So you can save months of work on building custom interfaces and infrastructure
---
We are supported by the best in the field and bring top Stanford engineering talent
Solid funding and a strong connection to the heart of Silicon Valley
---
Cascading AI
All information on this site is illustrative of the target service offering of Cascading AI
Contact us: [email protected]